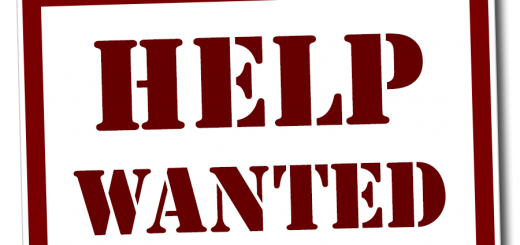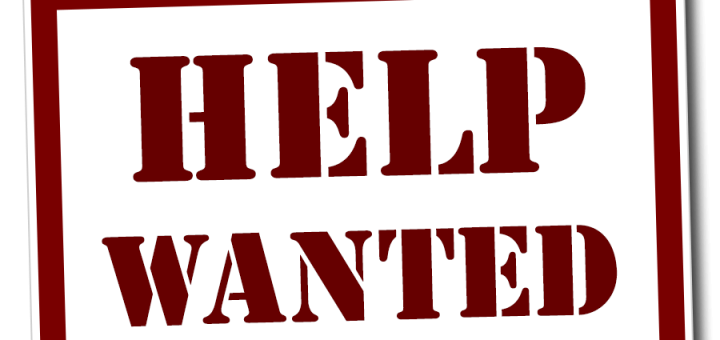 Want to pitch in and help keep the club running smoothly?  Here's some opportunities for how to help: Help Wanted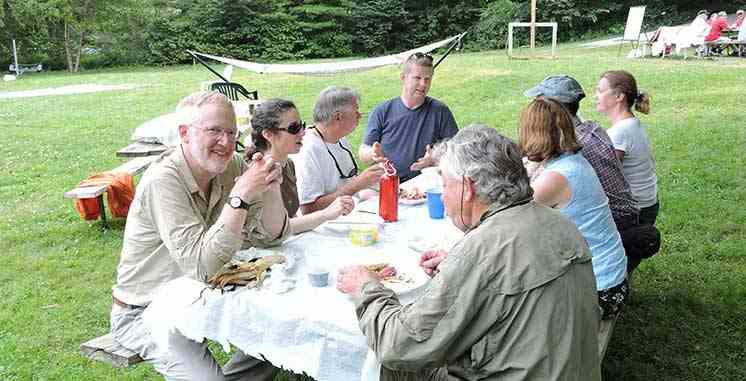 Here's the schedule for the holiday weekend.  It's a UofM holiday on Friday, so folks will be out at the club during the day Friday: open sailing all day Saturday: boat school nine-noon (with...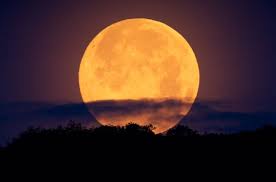 UPDATE:  It rained all evening and the wind howled so nobody got to sail that evening.  We'll try again next month. We're planning to be open for sailing after sunset this Saturday evening (June...