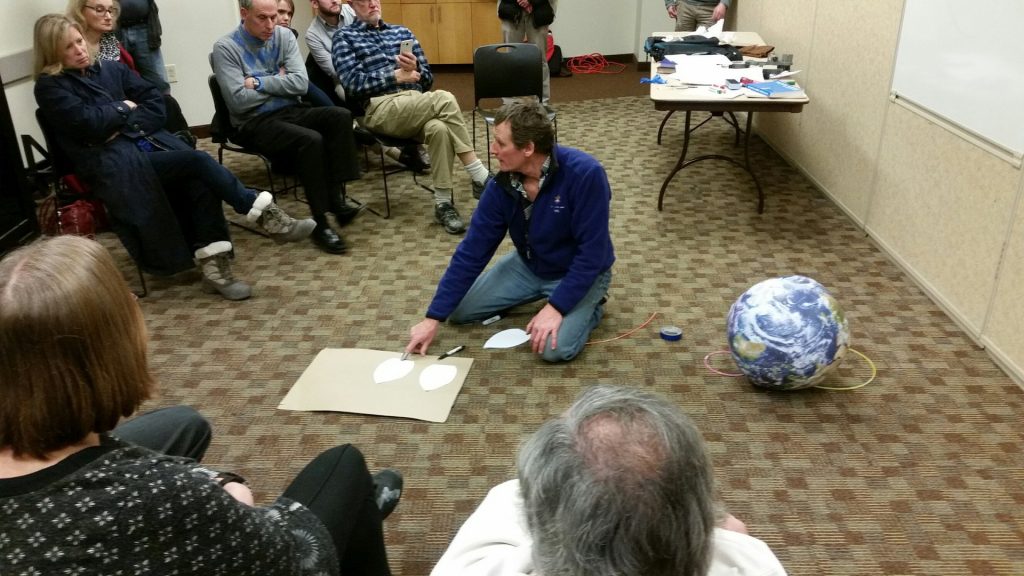 We had a great turnout for Celestial Navigation with Carey Jones on January 18th. Carey did a wonderful job explaining latitude & longitude, minutes & seconds and how they relate to finding your position. Thanks Carey!
Our next meeting will be February 22nd and the topic will be "Future of our Fleet", a discussion led by Jeff Kaloustian at the Dexter Library.
Our final winter meeting will be: Weather: presented by Steve Considine, a Meteorologist with NOAA  He'll tell us everything we want to know about Thunderstorms. It will be on March 29,  at the Dexter Library at 7:00pm.
Hope to see you there!