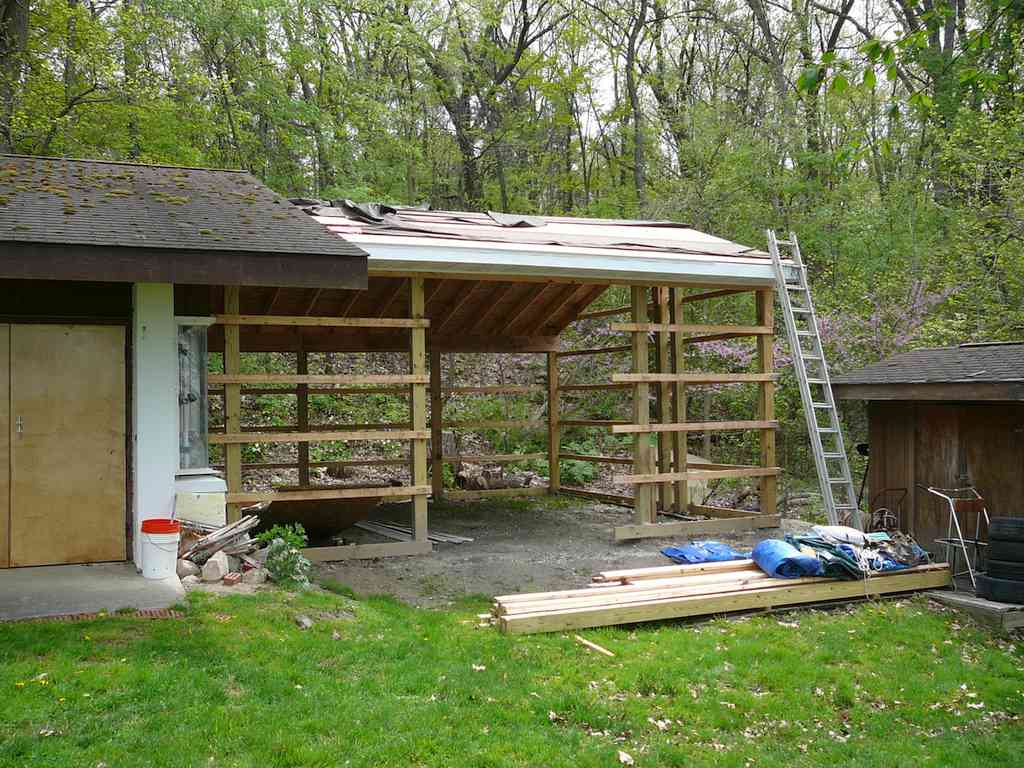 Once it's completed, we'll have much more space in the club house for classroom space, meetings, etc. Looking Good Rob!
Upcoming Events Schedule:
Tuesday, May 17, 6:00pm: 1st session of Tuesday evening boat school.
Thursday, May 19, 6:00pm, Safety Boat 101 & 102: This is an important clinic for anyone working on their key rating or who is attending the USSailing instructor course in June.
Friday May 20:

5:30pm: Potluck/cookout
9:00pm: Movie Night.

Saturday, May 21, 9:00am Boat School.
Sunday, May 29: Dan Rice Memorial Regatta, more info here
Monday, May 30, Memorial Day potluck at 1:00pm. Bring a dish to pass and open sailing all day.