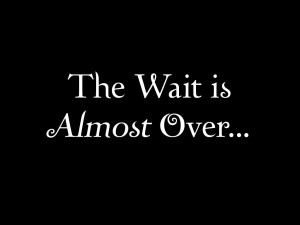 It's finally time to start the sailing season. We'll get sailboats ready to sail, assemble the dock and do all the other things to get ready for the season. We'll need many hands to help. When we're done (approx 3-5pm), we'll have a post Dock-In party at Aubrees in Dexter (8031 Main St, Dexter, MI 48130). The club will spring for pizza and there will be a cash bar. Whether you are a regular or a new member, please join us for some fun.
Message from the Commodore:
We'll be kicking off the season tomorrow with our annual start of season work party to get the club ready for the year. Please try to come if you can since we need a fair amount of people to lift and carry boats.
Dress in sturdy work clothes that you don't mind getting a bit dirty.  Work gloves are a plus.  If you have waders, a wetsuit, or a drysuit bring that as well.
After the work is done (~3pm), we'll adjourn to Aubrees in Dexter for pizza & social hour – the club will pay for the pizza and there's a cash bar.
Some details:
Work officially starts at at 1pm, although some will be arriving earlier.
We'll move all the boats out of the boathouse, step the masts, and otherwise prepare the fleet for the season.
Most of the boats are already on the lawn – there's only seven left to carry out of the boathouse.
The standing portion of the dock is already installed thanks to the team, but it needs a little adjusting.
We plan to push the floating portion of the dock into position and anchor it down.
The clubhouse needs to be put back together.
Please remember to sign the liability waiver for the 2015 season.  They'll be available at dock-in.
Pizza and social hour around 3!
Should be a great, fun day.  Hope to see you tomorrow.