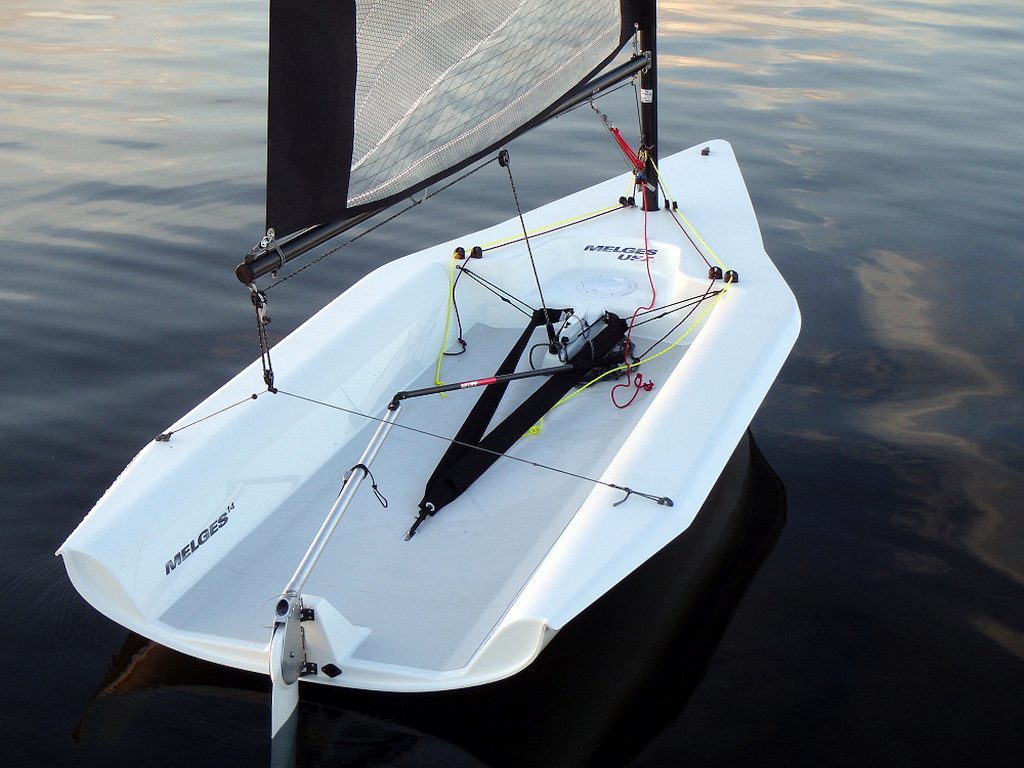 On June 3, 2017 we will have a demo at the MSC of a Melges 14.  If you liked the Aero last summer (and well into the fall), you'll find the Melges 14 to be a true competitor.  Take a look at YouTube video.
After four months of winter, I'm really looking forward to shooting across Baseline Lake on one of these beauties.  So I hope you can join the fun.
Thanks to Steve Adams for getting this arranged!