We've  just gotten a couple of new toys for the club:  A new windsurfer and a new stand-up paddleboard.  Come on out and take them for a spin.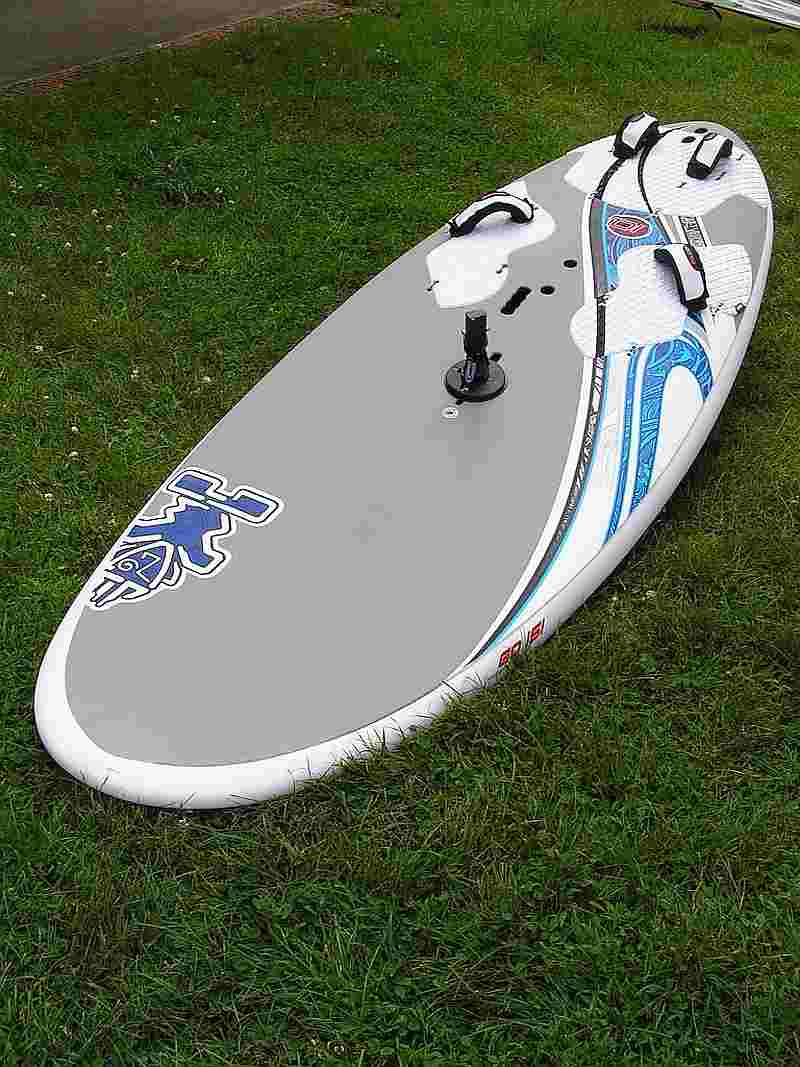 The Go Board is designed as a "progressive" board. It works well with beginners, but is an excellent platform for progressing windsurfers to learn more advanced skills, like carve jibbing, hooking in, beach and water starting. The 161 (volume of 161 liters) will work well for sailors of all sizes. Overall sailors of all skill levels would enjoy this board.  This is a "short board" which is bit of a departure from our other windsurfers.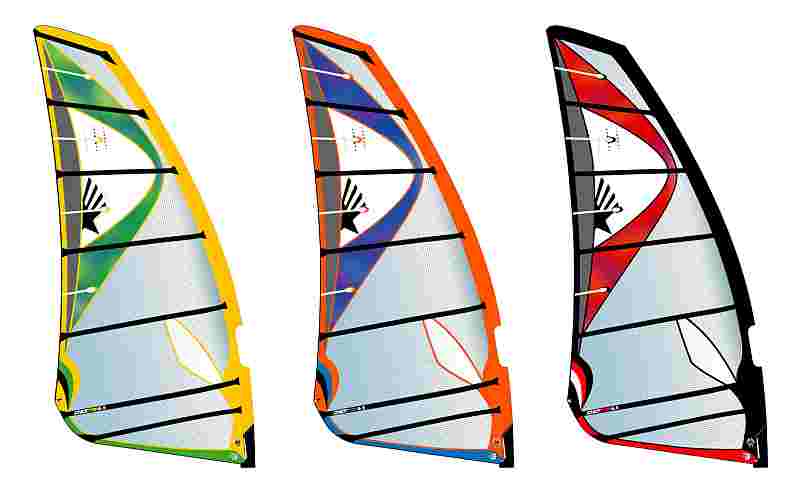 This new 7.0 square meter sail fills a niche in our sail inventory: There are currently two 7.5 sail, a 6.5 and a 5.8 rigged and in reasonably good condition.  Choose your size based on your ability, strength, and wind conditions.
This easy-to-paddle flat-water and light surf SUP is designed for superior stability. Damage-resistant Ram-X™ construction offers exceptional durability, so you don't need to worry about damage from rocks and other hazards. Equipped with a bow bungee cord, this versatile board is the perfect board for touring and exploring local waterways. Some of it's features:
5'' single rubber fin
Anti-slip cushioned deck pad for secure footing and comfort
Carrying handles
Elastic bungee cord
Integrated rail ramps for additional leverage and better balance