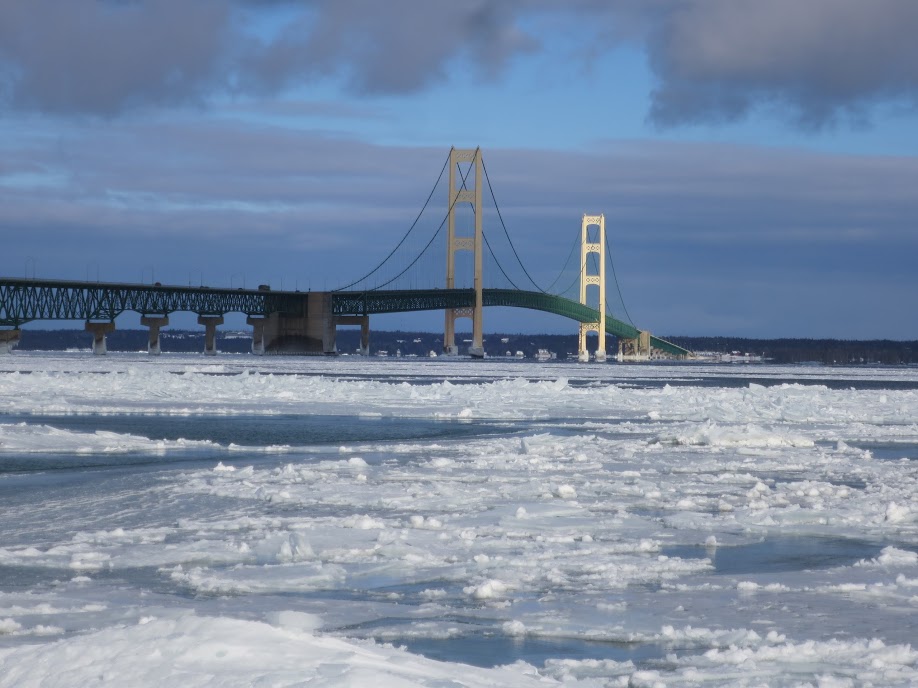 Mark your calendars for our annual  Winter Trip to northern Lower Michigan. Trip date is Jan 11-16, 2018 which is the MLK Holiday weekend. This is Thurs to Tues however you can arrive and leave whenever you'd like during that time.
Outdoor activities include cross country  skiing, snowshoeing, tobogganing, sledding, exploring the woods, geocashing,  bird watching and down hill skiing. Indoors you can cozy up to the  wood stove for games, music, pleasant conversation or quiet  reading.   The lodge holds 28  people and the trip is usually full.
Location:
U of M Biological Station in Pellston,  MI
http://www.lsa.umich.edu/umbs/
Cost: $28 per person per night. Kids under 17 are  half price and under 4 yrs are free. We often have kids on the  trip.
How do I reserve my place?   Send a check (payable to Carey Jones) for the # nights you plan to attend. You can also send the money to me via paypal (cwjones321@yahoo.com).  I can also take a credit card but need to charge a 3.5% fee. Tell me what nights you will be there so we can plan rooms and food. We can accommodate changes to your number of nights. I can give a full refund up to 2 weeks before the  trip but no refund after that. Make sure I have your email address as that is how we will  coordinate.
Food: We organize group meals, bring food with us, and use the lodge's large stocked kitchen.
Housing: In a dormitory with 2  beds per room.  2 rooms share a bathroom.  Bring your bedding,  towels, and, if you like a warm room, a space heater.
Transportation:  I'll help organize car  pooling.
No pets allowed and no smoking inside.
Alcohol is allowed.
Winter Equipment: The Station does not rent winter gear so  organize that before hand.
Carey Jones
302 Garfield St.
Chelsea, MI  48118
cwjones321@att.net
734.433.0150
Thanks to Ryan Dibble for the pictures he shared from last year's trip.